The Diamond Thief

by Sharon Gosling

(Goodreads | Amazon | Book Depository)


Publisher: Capstone Switch Press
Source: Netgalley
Pages: 338
Release Date: October 1st, 2014
Genres: Historical, Steampunk, Young Adult

No one performs on the circus trapeze like 16-year-old Rémy Brunel. But Rémy also leads another life, prowling through the backstreets of Victorian London as a jewel thief. When she is forced to steal one of the world's most valuable diamonds, she uncovers a world of treachery and fiendish plots.

Meanwhile, young detective Thaddeus Rec is determined to find the jewel and clear his name. Will Thaddeus manage to rescue the jewel? Or is it really Rémy that he needs to save?
I received this book for free from the source listed above in exchange for an honest review. This does not affect my opinion of the book or the content of my review.
Oh, THE DIAMOND THIEF. I had really high expectations for you. How can you go wrong with with a main character acrobat in Victorian London with a circus setting and a near forbidden romance? Turns out it can go plenty wrong. This one started out great, but quickly went downhill.
Towards the middle of the book I just lost the ability to really get into the story because I didn't care about the characters or the plot. I read most of the remaining pages without really registering the words.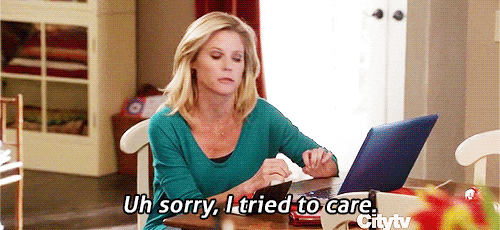 .
And I really did try to care. When a character said a really cheesy line or some really out of the box things happened I cringed, but I moved on, hoping this was just a minor mishap. But it got worse. The romance got cheesier (falling in love within two days-woohoo!) and even weirder things happened. I'm all for adding twists in the plot but is no one really going to question why a guy can just bust out some blue flames from his body if he concentrates enough? And random mind reading? Isn't this historical fiction?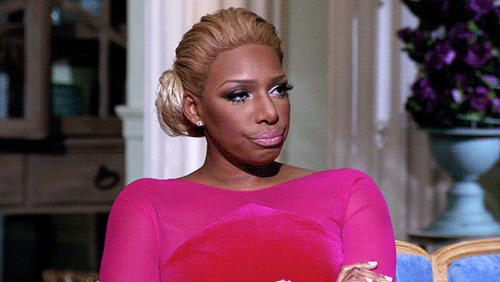 .
But the huge downfall of this book was the believability. Everything was so convenient. Dying? Take some of this mystical super rare potion that I just happened to have on me although I never mentioned it before. Stuck in an impenetrable jail cell with rising water, bound to be in a Titanic-esque situation? Allow me to magically have superpowers. And on, and on.
Anyway, I can't really recommend this one but a lot of people have loved it so THE DIAMOND THIEF is probably a book you will need to read to decide for yourself.
Rating Report
Plot
Characters
Writing
Pacing
Romance
Overall:
1.6