Disruption by Jessica Shirvington

by Jessica Shirvington

(Goodreads | Amazon | Book Depository)


Publisher: HarperCollins Australia
Source: Publisher
Pages: 400
Release Date: April 1st 2014
Series: Disruption #1
Genres: Action & Adventure, Science Fiction, Young Adult

What if a microchip could identify your perfect match?
What if it could be used against you and the ones you love?

Eight years ago, Mercer Corporation's M-Bands became mandatory. An evolution of the smartphone, the bracelets promised an easier life. Instead, they have come to control it.

Two years ago, Maggie Stevens watched helplessly as one of the people she loves most was taken from her, shattering her world as she knew it.

Now, Maggie is ready. And Quentin Mercer – heir to the M-Corp empire – has become key to Maggie's plan. But as the pieces of her dangerous design fall into place, could Quentin's involvement destroy everything she's fought for?

In a world full of broken promises, the ones Maggie must keep could be the most heartbreaking.
I received this book for free from the source listed above in exchange for an honest review. This does not affect my opinion of the book or the content of my review.
Major Selling Points:
Unique Dystopian/Scifi World


The first thing I have to say about this book is that it has to be one of the most unique YA novels I've ever read. The world was amazing, so like our own but also so different, effectively controlled by this one corporation and their bit of technology (it reminded me of how attached people are to their phones today). It's not hard to envision our society going in a similar direction one day… But anyway, the best part of the world was the underground bits. Black markets and trades and all that where Maggie does her business. And then there's the truth behind M Corp and their tech which *shudders*
Aussie Author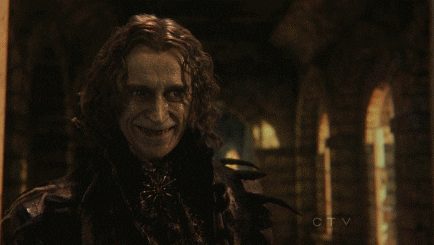 Jessica Shirvington is an Australian author and I have been wanting to read more things by my countrymen for a while now. This book seemed a good way to introduce me to this author and right now I'm kicking myself for not reading her stuff sooner.
Swashbuckling: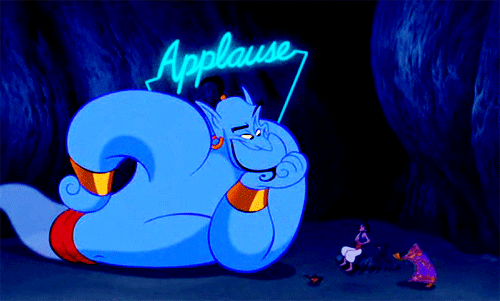 Talk about unputdownable. Do you know how much I struggled to put this down and study? Very frequently my one chapter study breaks turned into three chapter breaks. The pacing was perfect and never really slows down, even when there's no action per se. There's always something of interest to the plot going on and I was not bored once. I may have predicted some of the twists in the story, but it was still very very entertaining. And then the ending!!! BOOK TWO WHY ARE YOU NOT IN MY HANDS??
Lingo:

DISRUPTION is told in first person from Maggie's POV and I LOVED her voice. It was addictive and is another reason why I found it so hard to put down. There were so many great action scenes, cons, wit, everything was sooo good. And I really am kicking myself for not checking out Jessica Shirvington's stuff before because I think she's going to become one of my favourite authors (it's just a hunch I have)
Crew:
Maggie


Maggie is our awesome MC. She's kick ass, observant, smart, and not entirely good. Everything she does is for one reason only: finding her father. Nothing gets in the way of that. And she can be brutal when it comes to getting people to help her (just ask Gus). However at the same time she's very caring when it comes to her family. The lengths she goes to to try and make life even the tiniest bit easier for her mother gave me feels.
Quentin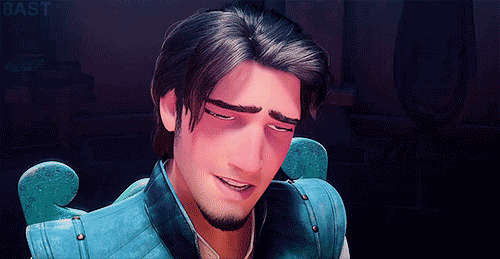 I kind of expected Quentin to be the typical stuck up heir love interest. But he wasn't. His entire personality was completely different to what I was expecting. He was a really nice, open hearted guy. I felt so bad that he had to believe what he did so Maggie could get to her father. Even though it was a big break for her, it was a horrible thing to experience on his part. Though really, he trusts people too easily.
Gus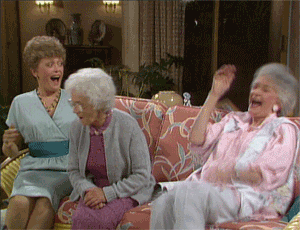 Oh my gosh Gus. Probably the most hilarious character in this book. So much sass, I loved him. And his friendship/blackmail arrangement with Maggie was perfect. And I'm so glad that over the course of DISRUPTION we came to know him more than just a tech savvy guy with black market connections.
Swoonability: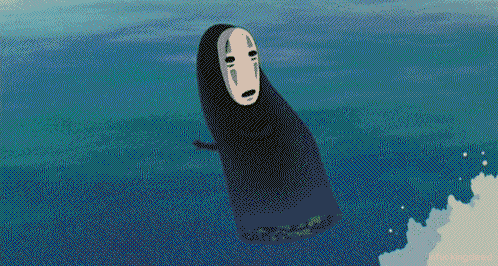 *cue fangirl squeal* I LOVED THE ROMANCE IN THIS GUYS. Was shipping the couple right from their first interactions, and then watching them interact and slowly grow fonder fskdjjdfhskhfdsfa. Though they did take the majority of the book to even get together, once they were the I love you's and sappy words were confessed pretty quickly, which annoyed me a little. But other than that little thing, I loved the romance.
Ships:
Maggie x Quentin
M-Corp x big explosion
Gus x sass
Rating Report
Plot
Characters
Writing
Pacing
Romance
Overall:
4.2