Ruin and Rising

by Leigh Bardugo

(Goodreads | Amazon | Book Depository)


Publisher: Henry Holt & Co.
Source: Purchased
Pages: 417
Release Date: June 17th, 2014
Series: The Grisha #3
Genres: Fantasy & Magic, Young Adult

The capital has fallen.

The Darkling rules Ravka from his shadow throne.

Now the nation's fate rests with a broken Sun Summoner, a disgraced tracker, and the shattered remnants of a once-great magical army.

Deep in an ancient network of tunnels and caverns, a weakened Alina must submit to the dubious protection of the Apparat and the zealots who worship her as a Saint. Yet her plans lie elsewhere, with the hunt for the elusive firebird and the hope that an outlaw prince still survives.

Alina will have to forge new alliances and put aside old rivalries as she and Mal race to find the last of Morozova's amplifiers. But as she begins to unravel the Darkling's secrets, she reveals a past that will forever alter her understanding of the bond they share and the power she wields. The firebird is the one thing that stands between Ravka and destruction—and claiming it could cost Alina the very future she's fighting for.
Major Selling Points:
Series Conclusion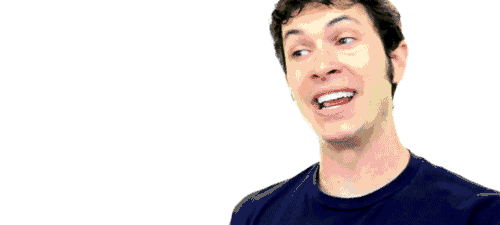 Series conclusions are some of the scariest books to read. So many things could happen, so many things could go wrong. It has the potential to be so painful… and really awesome. Yet there's always that part of you that's scared the ending will be a disappointment. RUIN AND RISING ended in the way I expected overall, but the path we took to get there and the twists that came along the way were mostly a surprise with plenty of character death (none that resulted in tears however).
Nikolai


It is no secrete that Nikolai is my favourite character in the entire series. He's just so entertaining and amazing and so different from the other two big male characters in the books. I really want my own Nikolai just to provide entertainment and comments and invent things with all day.
Swashbuckling:

GUYS SOME OF THE PLOT TWISTS IN THIS BOOK OMG. Particularly a few in the middle. They were so shocking and fantastic (in that brilliant way that makes you really scared for the characters). Favourite part of the entire story I think. The story did take a little while to get moving, and the overall ending was what I expected, which disappoints me a little, and the final fight while badass felt quite brief.  There were also some convenient solutions to problems which annoyed me at times. BUT THE TWISTS.
Lingo:

I can't believe I forgot how humorous the writing was in these books. Mal and Alina had some nice little banter moments, and Nikolai! He always makes you snicker. In addition to making me laugh, I felt that all the magic and fight scenes and twists were written really well.
Crew:
Alina


Alina stepped up her game a bit in here. She's been forced into a position of  power and leadership but handles it surprisingly well I think. Some of the things she does are great. She has to struggle with so many different things and I think overall I'm proud of her. But there were times when she'd hesitate and bad things would come about because of that hesitation and even though I know it's part of her development sometimes I wished she'd stop doubting herself/her friends/whatever and just do what had to be done.
Mal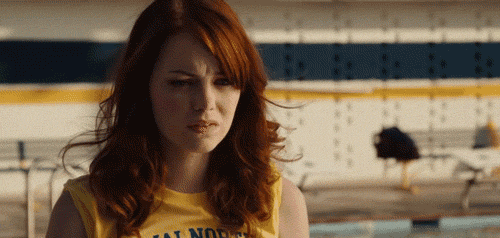 Well good news is Mal is less annoying in RUIN AND RISING than he was in SIEGE AND STORM. It seems he's sorted out the majority of his jealously issues, but now he had other issues which were almost as frustrating. I always liked Mal as a character. He's a nice guy. But as a love interest he annoys me as much as the Darkling really.
Darkling


I feel like the black sheep sometimes when it comes to the Darkling. So many people love him and I don't particularly care. To me he's quite the creepy megalomaniac and I can't get behind that. There's nothing he's done that makes him even remotely attractive to me. Although there were moments in RUIN AND RISING that made me feel sorry for him.
Swoonability: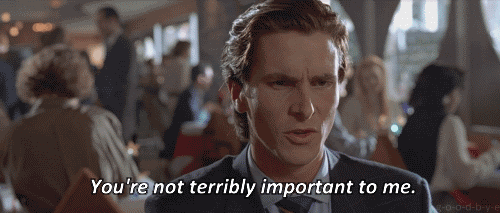 The romance was never one of the main reasons I read this series. The magic and the world are of much greater interest to me that that silly love triangle, the overall result of which was basically what I predicted. Maybe if I liked the two guys better I would have enjoyed the romance more… Fortunately the romance developing between some of the side characters was amazing. And I have to say DAMN DAVID! That was a gorgeous little speech you had. The sweetest moment in the entire series.
Ships:
Genya x David
Tamar x Natalie
More books x Nikolai
Rating Report
Plot
Characters
Writing
Pacing
Romance
Overall:
4