The Falconer

by Elizabeth May

(Goodreads | Amazon | Book Depository)


Publisher: Chronicle Books
Source: Edelweiss
Pages: 336
Release Date: May 6th 2014
Series: The Falconer #1
Genres: Fairy Tales & Folklore, Fantasy, Historical, Steampunk, Young Adult

Heiress. Debutant. Murderer. A new generation of heroines has arrived.

Edinburgh, Scotland, 1844

Lady Aileana Kameron, the only daughter of the Marquess of Douglas, was destined for a life carefully planned around Edinburgh's social events – right up until a faery killed her mother.

Now it's the 1844 winter season and Aileana slaughters faeries in secret, in between the endless round of parties, tea and balls. Armed with modified percussion pistols and explosives, she sheds her aristocratic facade every night to go hunting. She's determined to track down the faery who murdered her mother, and to destroy any who prey on humans in the city's many dark alleyways.

But the balance between high society and her private war is a delicate one, and as the fae infiltrate the ballroom and Aileana's father returns home, she has decisions to make. How much is she willing to lose – and just how far will Aileana go for revenge?
I received this book for free from the source listed above in exchange for an honest review. This does not affect my opinion of the book or the content of my review.
Want to know what's up with all these strange titles? This post may help
Major Selling Points:
Steampunk & Faeries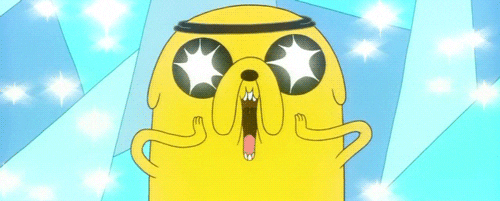 I did not know how much I wanted this book until I read THE FALCONER's synopsis. I mean I love historical, I love steampunk, I love the vicious fey. A book with all three of those elements? GET ON MY SHELF.
Kick Ass Heroine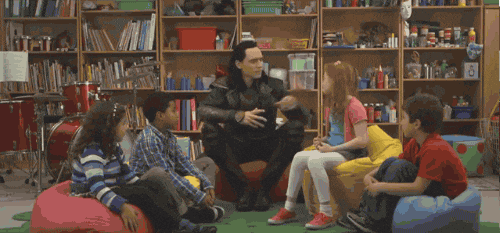 I really enjoy reading about those strong, kick ass heroines that are so different from me. They always tend to be sassy and hilarious and awesome to read about. Plus, they get involved in more action and cool plot lines and I'm quite envious of them. Aileana is certainly a kick ass heroine, but she's an extra interesting one, bound by society to particular roles and obligations she'd rather not have to perform. It's an interesting struggle to read about, and her strength pushing against the status quo as well as killing faeries just added more to the story I think…
Swashbuckling: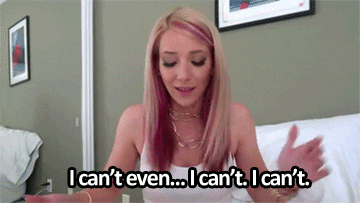 I NEED TO VENT ABOUT THAT ENDING. THAT CANNOT BE THE ENDING. I REFUSE TO BELIEVE IT. THERE HAS TO BE MORE. IT CAN"T HAVE ENDED RIGHT THERE IT CAN"T I REFUSE TO BELIEVE IT.
Yeah, major cliffhanger alert. Other than that, I have no issues with the story line. It's quite easy to read, though some may find it a bit slow to begin with, the addictiveness increases the further you get into it. There's lots of action mixed in with historical social scenes, parties, mystery, suspense, hilarity, tension, pretty much everything I could ask for. It's all delivered quite brilliantly and builds to a massive climax that ends sO ABRUPTLY WHY DID YOU DO THIS, ELIZABETH MAY?? MY HEART CANNOT HANDLE IT I NEED THE NEXT ONE DLKSHKDJ 
Lingo:

The writing in THE FALCONER does take a little getting used to. Why? Well, firstly it's written in present tense and I can't remember the last time I read a book written in that manner. And then there's all the fey/world specific/historical terms that I had no clue about. And because I was reading a digital ARC, I couldn't flip to the back and check for a glossary. This is where I say thank goodness for Kelley @ Oh, the Books! lexicon. Once I got used to all those things, the writing was quite enjoyable. I even highlighted a few passages that need to be added to my quote book…
Crew:
Aileana


Aileana is such an interesting character. So very very angry, struggling with the aftermath of her mother's murder, her new hobby killing faeries, and society's expectations. I loved how bloodthirsty she was, how loyal and blunt, how smart she was (usually. Sometimes the bloodlust got a bit out of hand). I also loved reading how she invented her own gadgets, that actually proved incredibly useful and important! Those things were so cool.
Kiaran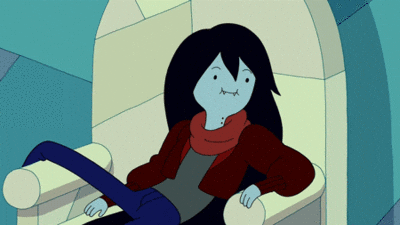 *fans self* That's all I'm going to say about our mysterious, broody, attractive faerie man.
Derrick


DERRICK WAS THE BEST CHARACTER OMG. Definitely the comic relief of the novel, he was hilarious! I loved every scene he was in, even if he barely had a line. He's just a funny little bugger with the best lines and idiosyncrasies. A lot of people are going to get a kick out of him.
Swoonability:

SO MUCH TENSION IN THIS BOOK SHFKJHSJDKHSKHDj And the romance… I AAAAAHHHH MANY FEELS ASSOCIATED WITH MY SHIPS. AND THE WAY IT ENDED AND SDHLKDSHKJHSJDKjHSJKSHJKHDJK
I am not going to be able to talk about this nope. Too many feels. What should I try and say? I don't think I can say anything without spoilers. Man, this is frustrating. I guess just know that I love my ship and the interactions of the ship and even though nothing happened until near the end, reading the developing relationship(s) and their reactions to each other and everything I just *SQUEEEEEEEEEEEEEEEEEEEEEEEEEEEEEEEE*
Ships:
Derrick x Honey
Aileana x Kiaran
Me x BOOK TWO BECAUSE THAT ENDING IS CRUEL
Aileana x inventing
Kiaran x non answers
Rating Report
Plot
Characters
Writing
Pacing
Romance
Overall:
4.3