Miss Peregrine's Home for Peculiar Children

by Ransom Riggs

(Goodreads | Amazon | Book Depository)


Publisher: Quirk Books
Source: Purchased
Pages: 352
Release Date: June 7th 2011
Series: Miss Peregrine's Peculiar Children #1
Genres: Paranormal, Young Adult

A mysterious island. An abandoned orphanage. A strange collection of very curious photographs.

It all waits to be discovered in Miss Peregrine's Home for Peculiar Children, an unforgettable novel that mixes fiction and photography in a thrilling reading experience. As our story opens, a horrific family tragedy sets sixteen-year-old Jacob journeying to a remote island off the coast of Wales, where he discovers the crumbling ruins of Miss Peregrine's Home for Peculiar Children. As Jacob explores its abandoned bedrooms and hallways, it becomes clear that the children were more than just peculiar. They may have been dangerous. They may have been quarantined on a deserted island for good reason. And somehow—impossible though it seems—they may still be alive.

A spine-tingling fantasy illustrated with haunting vintage photography,  will delight adults, teens, and anyone who relishes an adventure in the shadows.
Major Selling Points:
Creepiness


Horror is not something I read often, but when I do read it I want to be creeped out. I want my skin to crawl. I want to feel like I might have nightmares (while being in awe of how awesome and terrifying the monsters are). I thought that MISS PEREGRINE'S, with its photos, would be a creeptastic horror novel. And at the start, it was a bit scary. But overall… It's completely different to what I was expecting. Not so creepy.
Photos


Every now and then I dabble in manga, occasionally graphic novels, but I've never read a story that utilises photographs in the telling of the tale. It was a really unique experience and I actually enjoyed it. The photos certainly added to the atmosphere of the tale.
Swashbuckling:

The pacing of MISS PEREGRINE'S is sort of slow. The start  is great, fast and scary and creepy and holy crap. After that though… not much happens. They introduce characters and the peculiar children, and stuff but nothing else really. Until we near the end where it picks up again. There was a lot more historical elements than horror, and the story did have some interesting twists. I have a feeling things will pick up more in HOLLOW CITY.
Lingo: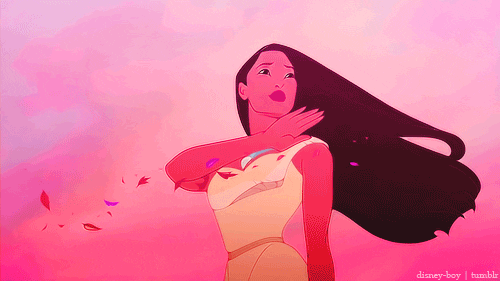 Ransom Riggs writing was pretty good. I love the descriptions, the way he built the characters and the world. All of that. It was very easy to picture everything in my head. The photos were a bonus to good story telling.
Crew:
Jacob


Jacob is our MC and narrator and is sort of a boring kid. He's not popular, he lives in a well off family. The only interesting thing about him was the stories about his grandfather and the peculiar children really. And I'm not complaining about his boriness. He's still realistic. I'm just not used to reading about such average people (in a not so average world)
Emma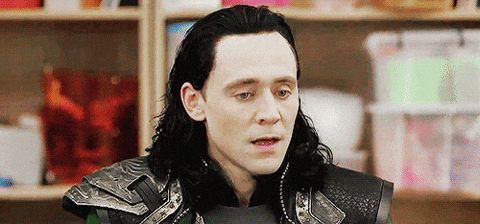 I am not too sure what to think of Emma. I liked her confidence and personality at the start, but as things went on I became more iffy. Just the way she acted once the romance came into it made my opinion of her drop a little. Her powers were cool though!
Miss Peregrine


Now Miss Peregrine is an interesting character. Your typical old bird looking after a rag tag bunch of children, but also more. I want to know more about her. Her abilities, her past, and everything. Same goes with the rest of the kids who I'm not mentioning here.
Swoonability: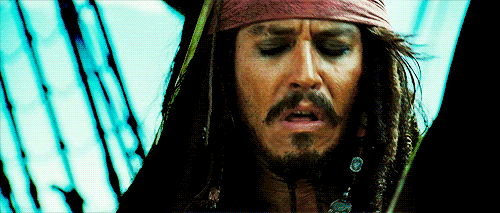 I'm not really feeling the romance in this book. Not at all. There isn't that much romance anyway, but still I just can't get behind this couple. I don't know why but I just eeeeeeehhhhhhhh.
Ships:
This book x more horror
Jacob x not Emma (I just find this relationship kind of creepy okay)
HOLLOW CITY x my tbr pile
Rating Report
Plot
Characters
Writing
Pacing
Romance
Overall:
3.2