The Burning Sky

by Sherry Thomas

(Goodreads | Amazon | Book Depository)


Publisher: Balzer+Bray
Source: Purchased
Pages: 464
Release Date: September 17th 2013
Series: The Elemental Trilogy #1
Genres: Fantasy & Magic, Young Adult

It all began with a ruined elixir and an accidental bolt of lightning…

Iolanthe Seabourne is the greatest elemental mage of her generation—or so she's being told. The one prophesied for years to be the savior of The Realm. It is her duty and destiny to face and defeat the Bane, the greatest mage tyrant the world has ever known. A suicide task for anyone let alone a sixteen-year-old girl with no training, facing a prophecy that foretells a fiery clash to the death.

Prince Titus of Elberon has sworn to protect Iolanthe at all costs but he's also a powerful mage committed to obliterating the Bane to avenge the death of his family—even if he must sacrifice both Iolanthe and himself to achieve his goal.

But Titus makes the terrifying mistake of falling in love with the girl who should have been only a means to an end. Now, with the servants of the Bane closing in, he must choose between his mission and her life.
Major Selling Points:
Elemental Magic

Most books featuring some form of magic are very, very interesting. There's so many different interpretatioons, so many forms the magic can take, it would be hard to find two books in which the magic is exactly the same. Elemental magic is a specific type I find myself gravitating toward a lot, maybe because the ability to manipulate the physical world around you is extra fascinating to me.
Girl Disguised as Boy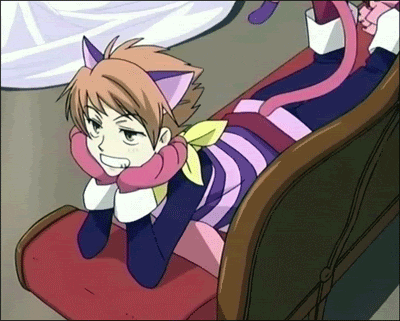 I think this trope/whatever is becoming a guilty pleasure of mine. But I don't feel guilty about it because every book I've read/thing I've watched in which the main character has to disguise herself as a guy for one reason or another has been fantastic. Not to mention the tension it creates… ;)
Swashbuckling:

When you take into account the size of the book and compare it to the number of major events that occured, not a real lot happened. It was quite slow. But there was an awesome world to explore, scenes that made me laugh, epic magic usage, and just some generally great, fun scenes. And an absurd amount of feels. I don't even know where they came from I just started feeling things and jkfhskf
Lingo:

The writing in this was so… sophisticated. Long descriptive sentences that were well written really didn't help the pacing issue (not that it was hard to read. Even though it was slow I could keep turning the pages). A lot of big words were used, some I'd never seen outside of my anatomy classes before! I didn't realise words like corniculate were actual adjectives and not just a descriptor of a particular process of the arytenoid cartilage in the larynx!  (Don't get me started on anatomy and how ever little lump and bump has a specific name)
Crew:
Iolanthe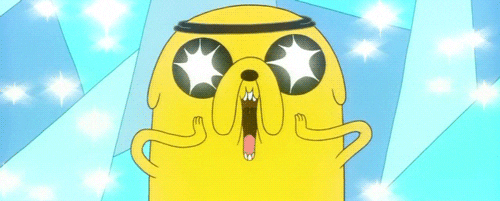 My memory of what I thought of Iolanthe have been overshadowed by another character (DAMN TITUS) but I remember loving her right from the start. She's a strong willed girl who stands up for herself, is studious and talented, and is not going to bow down and follow someone else's plan for reasons she doesn't believe in. And her magic is badass.
Titus


TITUS IS A LIFE RUINER. I didn't need another book boyfriend that I wanted to pull from the pages in into real life. I didn't ask for these feels. Why must there be so many admirable, handsome, smart, funny, caring, and basically perfect fictional men.
Swoonability: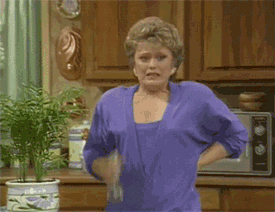 Not going to lie, the potential romance was another reason I picked up this book. And it was great. The tension throughout the entire novel was perfect, and you would be teased with a romantic scene and then left wondering if anything was actually going to become of it for a few chapters, when a different scene would happen. It didn't interfere with the plot at all but accompanied it wonderfully and I still wish there was more, but at the same time I'm glad there wasn't. The balance was pretty good.
Ships:
Titus x Iolanthe
The Bane x Death
This books x More fantasy creature encounters
Book 2 x My bookshelf
Rating Report
Plot
Characters
Writing
Pacing
Romance
Overall:
3.5