Thief's Covenant

by Ari Marmell

(Goodreads | Amazon | Book Depository)


Publisher: Pyr
Source: Purchased
Pages: 273
Release Date: February 14th, 2012
Series: Widdershins Adventures #1
Genres: Fantasy

Once she was Adrienne Satti. An orphan of Davillon, she had somehow escaped destitution and climbed to the ranks of the city's aristocracy in a rags-to-riches story straight from an ancient fairy tale. Until one horrid night, when a conspiracy of forces-human and other-stole it all away in a flurry of blood and murder. Today she is Widdershins, a thief making her way through Davillon's underbelly with a sharp blade, a sharper wit, and the mystical aid of Olgun, a foreign god with no other worshippers but Widdershins herself. It's not a great life, certainly nothing compared to the one she once had, but it's hers. But now, in the midst of Davillon's political turmoil, an array of hands are once again rising up against her, prepared to tear down all that she's built. The City Guard wants her in prison. Members of her own Guild want her dead. And something horrid, something dark, something ancient is reaching out for her, a past that refuses to let her go. Widdershins and Olgun are going to find answers, and justice, for what happened to her-but only if those who almost destroyed her in those years gone by don't finish the job first.
Wondering what all these random titles mean? This post may help you.
Major Selling Points:
Thieves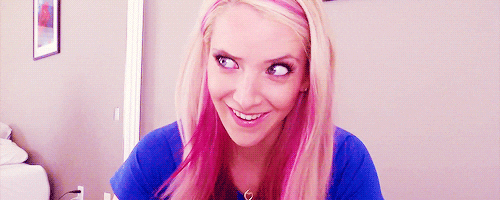 If a book contains even a single mention of thieves, spies, pirates, or assassins in it's summary there's a 99% chance it's being added to my to read list.  Especially if it's a YA fantasy that revolves around an MC who fits into one of those categories. (I think I like morally compromised characters… Or just like reading about the darker sides of fantasy worlds)
Dat Cover
Okay, I admit, I can be shallow and buy books because of covers. It's happened many times before. What do I like about THIEF'S COVENANT cover? Well, the MC is on it, it's showing her doing thieving things in a badass outfit, it's simple, and it's good looking and look quite nice on my shelf.

Swashbuckling: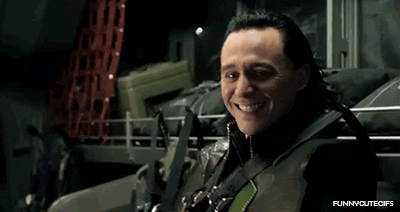 THIEF'S COVENANT probably starts off a little slow but does get cracking. But even though it's slow you easily get lost in the world and it's religions. All so fascinating, and not particularly confusing. Yay good world building! And some of the twists!! I thought this would be a nice, fun series about a thief. What I got was something a lot more complex than I was expecting. THIEF'S COVENANT is entertaining and fun and also very very dark. A perfect combination, no?
Lingo: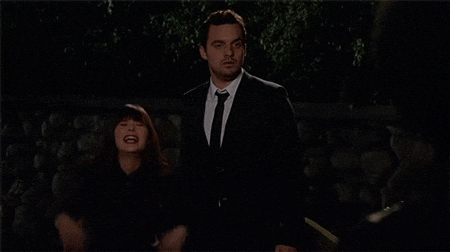 The writing style in this is in third person, with POVs alternating between a large range of characters and chapters switching between past and present. Overall it reads like a middle grade, light and fun and easy, but then you'll reach a part that HANG ON A SECOND SUCH VIOLENCE SO GRAPHIC HOW WHAT NO CANNOT BE MG HOLY CRAP. One minute I'd be laughing and the next I am so creeped out and *shudder*
Crew:
Widdershins
Widdershins is our MC and from what I remember, was awesome. Witty and hilarious, smart, kick ass, a thief. What more do you want? Over the course of the novel we get to see where she came from and how she came to be where she is now. She's lived in a lot of interesting pales and hasn't had the easiest of starts. But she's so courageous and maybe a little too brave at times (sometime's she makes not entirely wise decisions) and very entertaining to read about.
ALL the other characters (I forget individual names because I read this a while ago, sorry)
There are a lot of characters in this, but not so many that you lose track of who is who. Every character you meet is interesting and distinct. All interesting with at least a bit of depth. There is not one boring person in this novel, each and every one has unique drives and personalities and they're all hilarious/fun to read about. Even the villains.
Swoonability: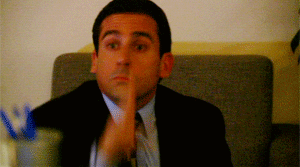 There is minimal romance in THIEF'S COVENANT, which I think I am glad about. It's refreshing to read a YA novel where romance isn't at least a semi-major subplot. Though I do wish for a little bit of romance in future books (I STILL HAVE SHIPS THAT NEED TO HAPPEN), I'm glad the first book had nothing but some little crushes and the relationships in the flashback chapters which helped flesh out Adrienne's character & background.
Ships:
Widdershins x Julian
Genevieve x Renard
Me x book 2
This x MORE ROMANCE I JUST WANTED MOOOOOREEE (just a little bit more)
More people x reading this book
YA fantasy x Thieves (it's just a good combo okay)
Rating Report
Plot
Characters
Writing
Pacing
Romance
Overall:
3.5