After the End

by Amy Plum

(Goodreads | Amazon | Book Depository)


Publisher: HarperCollins
Source: Publisher
Pages: 352
Release Date: May 6th, 2014
Series: After the End #1
Genres: Post Apocalyptic, Young Adult

She's searching for answers to her past. They're hunting her to save their future.

World War III has left the world ravaged by nuclear radiation. A lucky few escaped to the Alaskan wilderness. They've survived for the last thirty years by living off the land, being one with nature, and hiding from whoever else might still be out there.

At least, this is what Juneau has been told her entire life.

When Juneau returns from a hunting trip to discover that everyone in her clan has vanished, she sets off to find them. Leaving the boundaries of their land for the very first time, she learns something horrifying: There never was a war. Cities were never destroyed. The world is intact. Everything was a lie.

Now Juneau is adrift in a modern-day world she never knew existed. But while she's trying to find a way to rescue her friends and family, someone else is looking for her. Someone who knows the extraordinary truth about the secrets of her past.
I received this book for free from the source listed above in exchange for an honest review. This does not affect my opinion of the book or the content of my review.
The thing about AFTER THE END is that is promises a lot of stuff, but the reality is much different. A dystopia that isn't really a dystopia, the introduction of animal companions who are only there in two scenes, a setting that wasn't Alaska, etc. It wasn't what I expected at all.
It isn't a bad book, but it isn't a spectacular one either. It's very… readable, but lacks that special something to make it a truly great book. I lost interest multiple times, and the rest of the time I was hung up about how perfect everything is tied up-how convenient.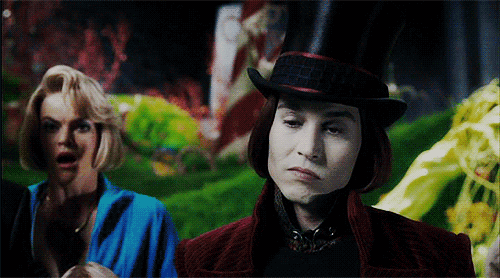 Because of all that, it was really hard to care about or relate to the characters. It was kind of a domino effect, because if you don't care about the story or characters, it's hard to care about anything else. Even when their lives were in danger or when the book was meant to have suspense it just didn't work for me.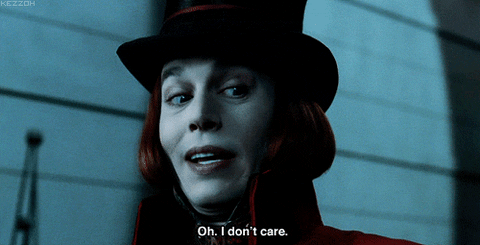 The romance did not make much sense to me as the majority of it is based on false pretense and (multiple) betrayals. Even thought it was obvious who was going to end up with who, they went from tentative frenemies to hot kissing so randomly I thought I missed a few pages. However, there is an interesting twist at the very end that ends in a cliffhanger. It wasn't enough to persuade me to read the next book, but it definitely made me curious.
AFTER THE END has a unique premise but that just wasn't enough to keep me interested.
Rating Report
Plot
Characters
Writing
Pacing
Romance
Overall:
2.5