The One by Kiera Cass

by Kiera Cass

(Goodreads | Amazon | Book Depository)


Publisher: HarperCollins
Source: Purchased
Pages: 336
Release Date: May 6th, 2014
Series: The Selection #3
Genres: Dystopian, Love & Romance, Young Adult

The highly anticipated third book in Kiera Cass's #1 New York Timesbestselling Selection series, The Onewill captivate readers who love dystopian YA fiction and fairy tales.The One is perfect for the fans who have followed America's whirlwind romance since it began—and a swoon-worthy read for teens who have devoured Veronica Roth'sDivergent, Ally Condie'sMatched, or Lauren Oliver'sDelirium.

The Selection changed America Singer's life in ways she never could have imagined. Since she entered the competition to become the next princess of Illéa, America has struggled with her feelings for her first love, Aspen—and her growing attraction to Prince Maxon. Now she's made her choice . . . and she's prepared to fight for the future she wants.

Find out who America will choose in The One, the enchanting, beautifully romantic third book in the Selection series!

This review contains minor spoilers.
The Selection books are a guilty pleasure. They have a lot of issues and THE ONE is no exception. But for some reason, I find them incredibly fun and easy to read, an escape for three or four hours.
THE ONE did not get off to a very good start. Immediately, America was already getting on my nerves. She was trying to get Maxon to sleep with her so she could win the competition. Someone calls her trashy, she calls them jealous, and so on. Right after a rebel attack too. Priorities.
"I thought of a soldier going to war. Different armor but the same idea.
Tonight I was taking down a man."
Which then begins an uncomfortable chapter where she tries to seduce him in the most awkward ways and they both act way out of character. So yeah, not a good beginning.
The focus finally shifts more towards the rebels, but it didn't have a lot of depth. I'm pretty sure the rebel plot was included just to add something else to the series, so they weren't completely about this love triangle (even though it totally is). There really wasn't much action where the rebels were concerned, just a lot of talking about it.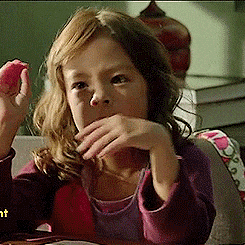 A lot of the characters go back and forth on what they want, especially America, and it's pretty frustrating. Maxon still can't decide who the winner of the Selection should be and Aspen is somewhat absent from the book, making appearances where it is convenient. But back to America, she even admits that she is stringing along one of the boys in case the other rejects her.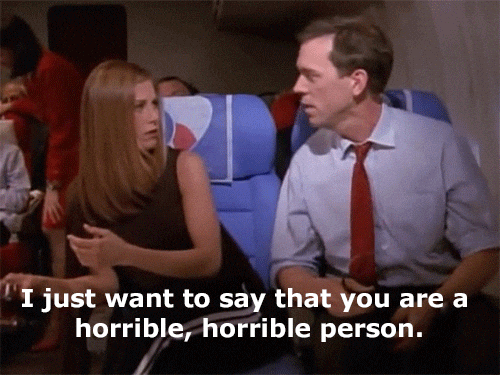 Even with all of this, the book was still somewhat fun to read, and definitely entertaining-just like your favorite reality TV show. I was disappointed when a lot of the issues I had with THE SELECTION and THE ELITE were still present (if not stronger) in this book, but none of that is really why I read the books. It would have been nice, but I wasn't really expecting it.
I was happy with the ending overall, although the book could have been better.
Rating Report
Plot
Characters
Writing
Pacing
Romance
Overall:
2