Guys, the readathon is almost over. There's only three more posts to go.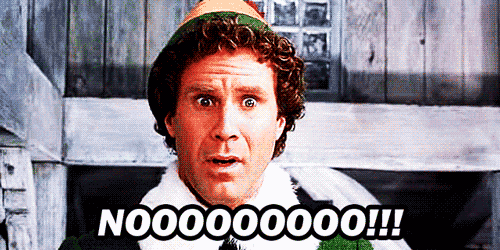 I wish it could go on for another 9 weeks/months/years and we just reread these books forever. But alas that would mean we're missing out on so many other books.
In happier news this also means that BLUE LILY, LILY BLUE is almost out!!
Some people already have copies and I've seen some posts on tumblr, but they've all been nice and under a read more! Keep that up! For a few months because I'm not going to have time to read BLLB until the end of November :(
Oh and I'd like to take a little time to direct you attention to another readathon: some lovely people are organising a Scorpio Races (re)Readathon. It overlaps with the last half of this readathon and sounds really fun! I wish I didn't have uni because I'd love to participate :/
Now onto TRCReadathon things!
The Road so Far (in THE DREAM THIEVES)
Presented in dot points because I'm lazy. Also spoilers and fangirling ahoy
– THERE IS SO MUCH RONAN IT IS FABULOUS BUT ALSO FILLED WITH FEEEELLSS
– Adam is starting to see strange things and have moments of anger where he just acts and forgets. Because of the ley line or his own mental battles, who knows?
– The ley line can't' decide what the hell its doing
– OH NO Cabeswater is gone!
– We have met Orphan Girl and I am once again frustrated by the lack of info about her
– ORANGE BIKINI. I bet that's Blue's least favourite colour
– Things between Gansey and Blue are starting to get even more complicated
– THAT KISS SCENE WITH NOAH AND BLUE *strange dying noises*
– We got to see the Barns and I really want to live there because it sounds gorgeous
– Ronan learnt that everything in his life was a lie. Well, there's a 90% chance that anything he touches in his home was created by his father and is now pretty much useless
– Ronan's pulling creepy things out of his dreams.
– The head games with Kavinsky have begun. He is one gloriously messed up character.
– Adam and Gansey have left for DC and I'm scared because I am still not prepared for the feels that are happening
– THE GREY MAN.
– I love the way the psychic meddle and just steal potential suitors wallets for funsies.
Questions:
What do you think of Ronan's nightmares? Do you think they're the worst things in his head?
Thoughts on the Grey Man. I, personally, love his character.
What do you think of Kavinsky?
If you could pull anything out of a dream what would it be?
Who do you think Orphan Girl is? Will Ronan ever take her out of Cabeswater?
What's up with the ley line?
Why do you think Noah reenacts his death?
Favourite scene or quote so far?
Post Round Up
Week one: The Raven Cycle (Re)Readathon: Kick Off @ Books of Amber & Readers in Wonderland
Week two: Reasons You Should Be Reading The Raven Cycle @ Books of Amber
Week three: How Do You Describe Perfection? @ Readers in Wonderland
Week four: THE RAVEN BOYS Halfway Post @ Books of Amber & Readers in Wonderland
Week five: What Raven Cycle Character are You? Quiz @ Books of Amber
Week six: THE DREAM THIEVES kick off @ Readers in Wonderland
Week seven: X Marks the Spot: Hunting for Welsh Kings @ Readers in Wonderland
Scavenger Hunt:
People seem to think they're really close to figuring it out! Here's a round up of the clues:
The clue (or clues, plural) will spell out the name of a place.
The location of the crown is not mentioned in the series (we think).
One part of the code is revealed each week.
The letters are in the numbers
And this week your clue is:
It's Welsh.
I bet that was the most helpful hint you've ever been given.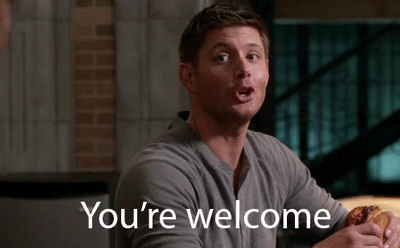 Weekly Ravengram
Get your weapons ready and grey jackets sorted because this week you're posting as The Grey Man
(I just realised I could have been spelling his name wrong the entire time. Is it Grey or Gray. Why is such a simple word spelt differently in America?)
Giveaway:
Q&A:
The form for the Q&A has closed! By the time this post comes out, Amber and I will have hopefully decided on a short list that will be on its way to Maggie. Her answers can be seen on October nineteenth on Tumblr!
Twitter Chat:
Amber is hosting THE DREAM THIEVES chat which will be at a friendlier time for you northern hemisphere folks. The chat's happening on October seventeenth at seven PM GMT.
I'm probably forgetting something but that's it for now!
Go enjoy the next part of THE DREAM THIEVES! We're reading up to chapter forty eight this week.